Summer Reading June 1 - Aug. 5
The theme for this year's Summer Reading Program is Imagine Your Story.  Print out the paper Summer Reading Registration Form and return it to the book drop in front of the library in the Audio Visual slot, or register online. Registration will be ongoing throughout the summer.  Visit this page for updates. Join us on our social media sites for stories, activities, performances, and more!
Howard County Library Virtual Summer Reading Program 2020
June 1- July 31 & Celebration August 5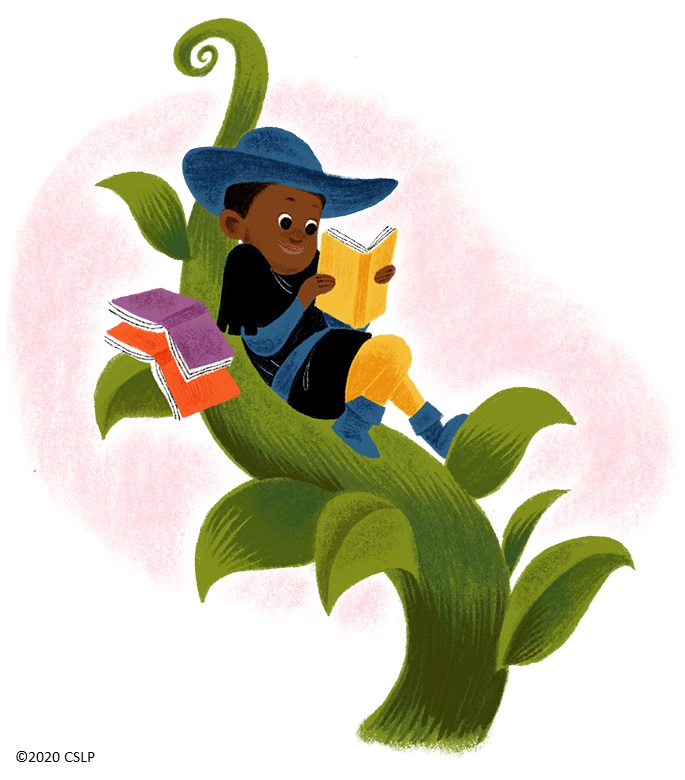 Monday's 10 AM- Pick up weekly kits at the library parking lot
Tuesday's 10 AM- Storyland Hour
Wednesday's 10 AM- Performances
Thursday's 10 AM- Code Club
Friday's 10 AM- Kid's Camp 2020, until July 10

Watch out for these Performances!
JUNE
6/3/20 Critterman Dave- Texas Wild!
6/10/20 Science Spectrum- Fact or Fiction?
6/17-18/20 Carolina Storyteller
6/24/20 Kim Lehman- Stories and Songs

JULY
7/1/20 Rhythm Path
7/8/20 Nancy and Her Friends
7/15/20 Pipdilly's- The Magical Trickolini
7/22/20 Science Spectrum- Wizardry
7/29/20 Robb Holladay- Magical Balloon Show
AUGUST
8/5/20 SRP Celebration 


Follow us on Facebook 
 www.facebook.com/HowardCoLibrary
Subscribe to our YouTube Channel
 "Howard County Library-Big Spring, TX"
Contact: Sandra (432) 264-2260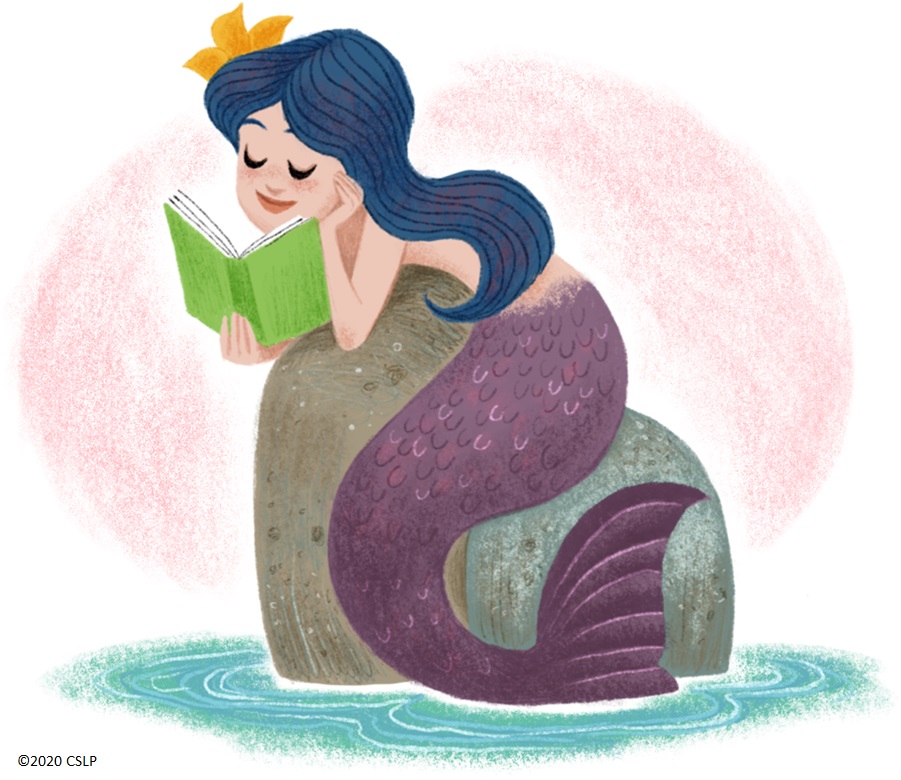 *Please note that parent/guardian is responsible for supervising child/children while they use the internet to navigate virtual programming or online content for Summer Reading Program.